TIMS Calendar 2023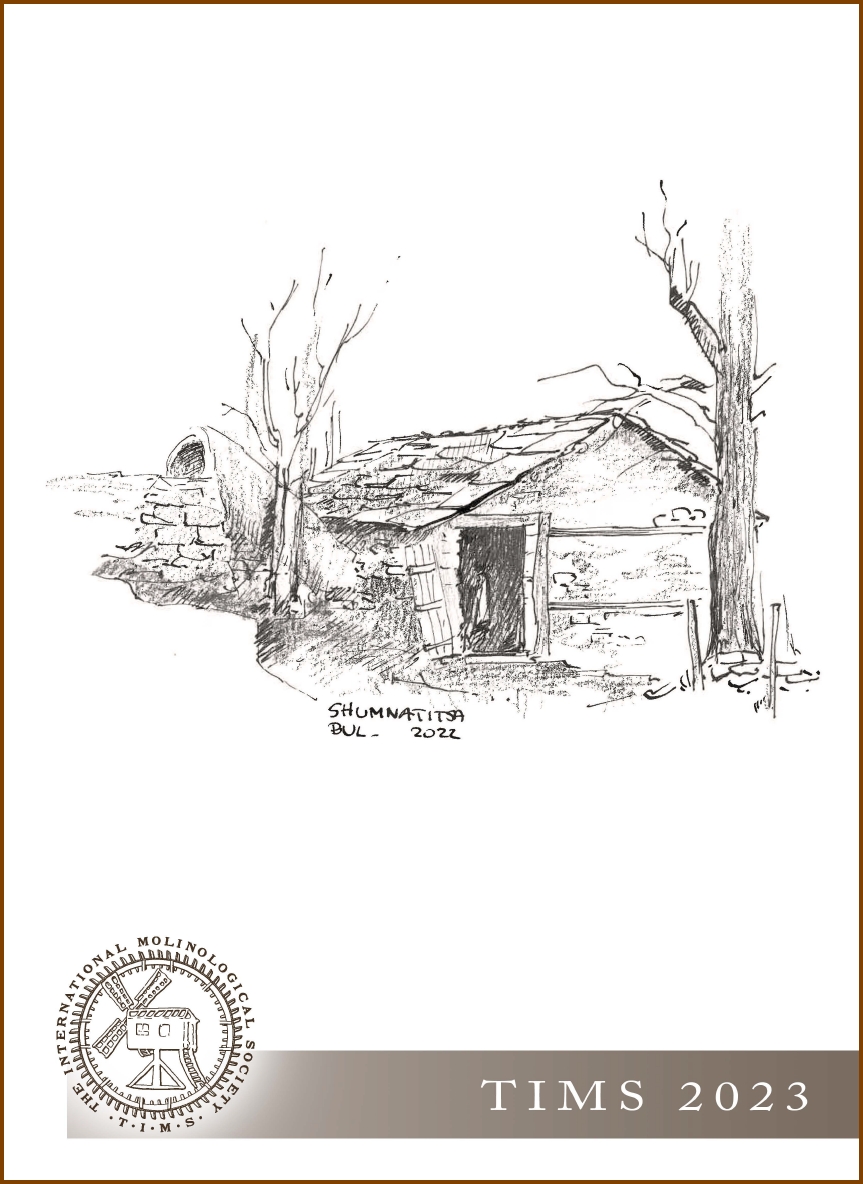 A new TIMS Calendar for 2023 made by Olga. She used the beautiful sketches by Johan De Punt of mills seen during the Midterm Tour in Bulgaria.
The PDF can be downloaded here
PL2023 First Details & Call for Papers
The 16th TIMS Symposium will take place in Chorzów, Poland from 16th to the 25th of June 2023.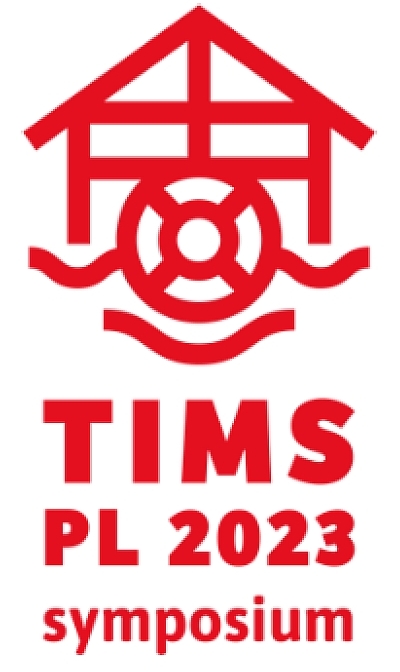 In addition, there will be a post-tour organized from Toruń. During the Post-Tour participants will visit the medieval towns of Toruń and Gdańsk and numerous mills in the area.
The Post-Tour will start on the 25th and will end on the 30th of June. Full details will be posted later on.
The venue of the Symposium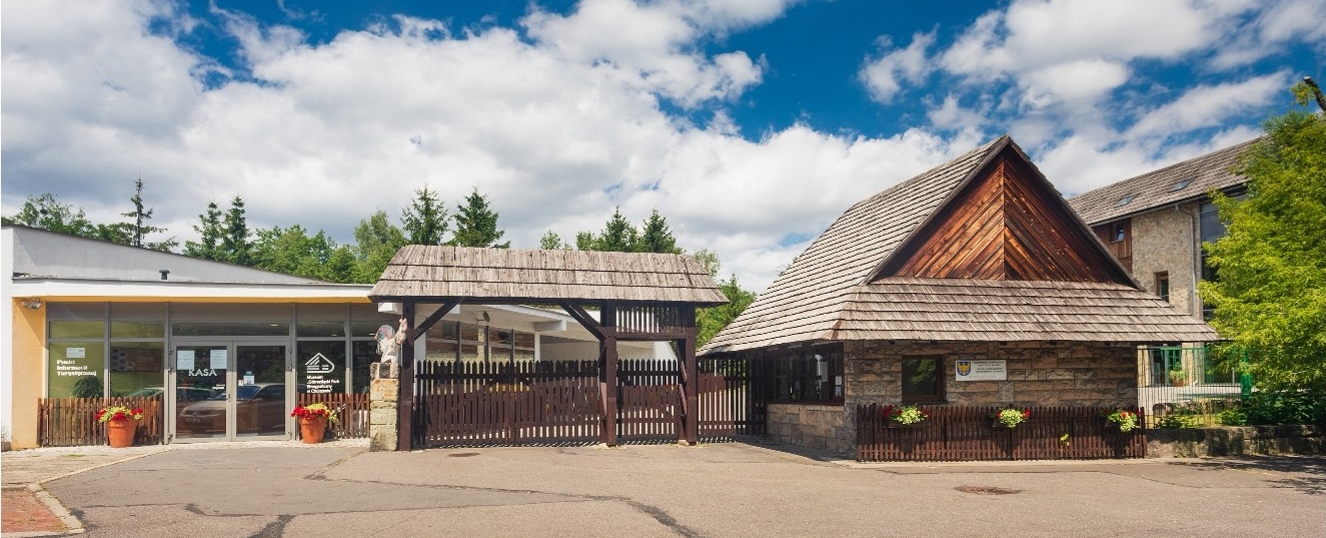 Symposium will take place at the Museum "Upper Silesian Ethnographic Park in Chorzów".
Chorzów is a city next to Katowice and has a very good connection with Katowice Pyrzowice Airport.

Call for papers
We call on all TIMS members to present their molinological research as a formal paper and/or as an informal short contribution. Papers on all molinological topics are welcome.
Our theme will be: "The Future of mills".
Papers are expected to be about mills' protection, renovation, giving them new functions, law adjustments, promotion of mills, the functionality of mills in the modern world, and the way of saving them for future generations.
TIMS Online Presentations
The next TIMS Online Presentation will be on the 12th of November, 19:00 hours (Amsterdam, Paris & Berlin time).
Topic : "Ingenious adaptations found in English mills"

Members will get an invitation by email.
If you are not a member and would like to attend, then please send a request by email to This email address is being protected from spambots. You need JavaScript enabled to view it.