The 16th TIMS Symposium has been postponed
The 16th TIMS Symposium will take place in Chorzów, Poland from 16th to the 25th of June 2023.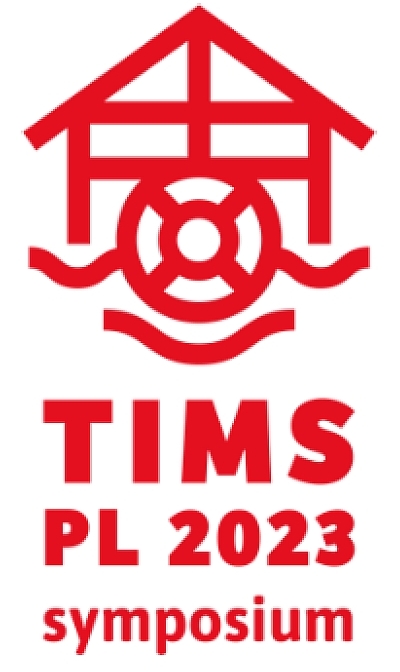 Registration will be in the afternoon on the 16th, the welcome dinner will be in the evening of that day. The Symposium officially ends on the evening of the 24th with the farewell dinner.
In addition, there will be a post-tour organized from Toruń. During the Post-Tour participants will visit the medieval towns of Toruń and Gdańsk and numerous mills in the area.
The Post-Tour will start on the 25th and will end on the 30th of June. Full details will be posted later on.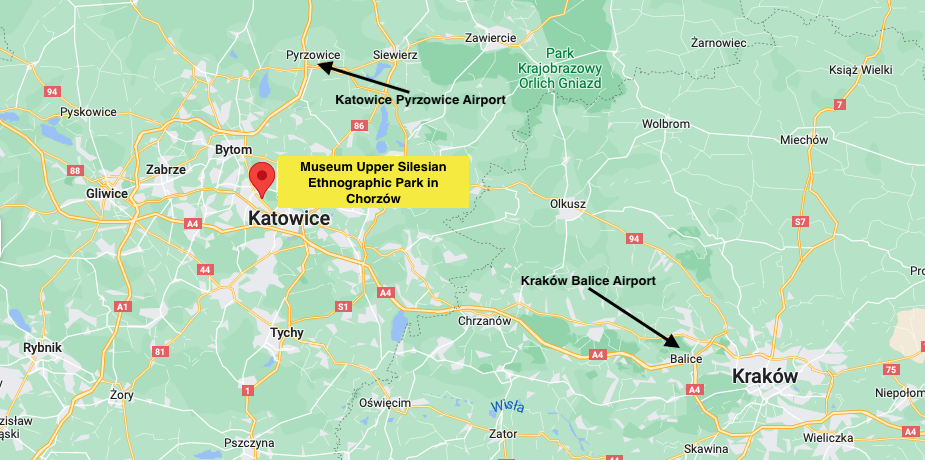 The venue of the Symposium
Symposium will take place at the Museum "Upper Silesian Ethnographic Park in Chorzów". Chorzów is a city next to Katowice and has a very good connection with Katowice Pyrzowice Airport.

Call for papers
We call on all TIMS members to present their molinological research as a formal paper and/or as an informal short contribution. Papers on all molinological topics are welcome.
Our theme will be: "The Future of mills".
Papers are expected to be about mills' protection, renovation, giving them new functions, law adjustments, promotion of mills, the functionality of mills in the modern world, and the way of saving them for future generations.
Formal papers
The symposium participants will get the possibility to download the papers in advance and are expected to have read the papers; therefore, authors will receive only 20 minutes for presenting a summary of their paper and 10 minutes for engaging in discussion with the audience.
On the first day of the Symposium, some guests will be invited from different Polish mills, research, and academic centres, and other organizations.

Informal contributions
We expect in advance detailed information (paper or presentation file) on the subject.
The time required to present the informal paper: maximum of 20 minutes including discussion.
The deadline for submission will be the 1st of April 2023.
All contributions must be in the English language.

The Organising Committee will decide on the acceptance of submitted papers and informal contributions, and its decision will be final.
All papers will be published after the symposium in the TIMS transactions. Please make sure, that your pictures and drawings have the copyright for the TIMS publication!

Registration
Registration will start in February 2023, as due to the current economical and geo-political circumstances more time is needed in the preparation of the Symposium. All details will be published on TIMS website.
If you have any questions about the paper presentation issue, please contact the Symposium Chairman.
We look forward to meeting you in Chorzów,
Paweł Roszak-Kwiatek
Symposium Chairman
e-mail: This email address is being protected from spambots. You need JavaScript enabled to view it.