Old York Historical Society of York, Maine, will present a free Zoom webinar: The Rise and Fall of Tide Mills in York: Exploring Colonial-Era Technology and the Future of Renewable Energy. Featuring four speakers from the Tide Mill Institute, the webinar will describe how tide mills work, the remaining evidence of these mills in York, how to access tide mill information on line, and where tidal power is still in use today.
The program starts at 6:30 p.m. Eastern Standard Time (New York time) on Thursday, March 24. There is no charge for attending, but advance registration is required.
Visit the society's website for more information
Radu Trifan has made two publications available for download:
1. Ghidul-Morilor-de-Apa.pdf - A brief guide of the watermills in Caras-Severin County, Romania.
2. Brosura-Morile-Banatului.pdf - Brochure presenting the results of a mill research done in Timis County, Romania.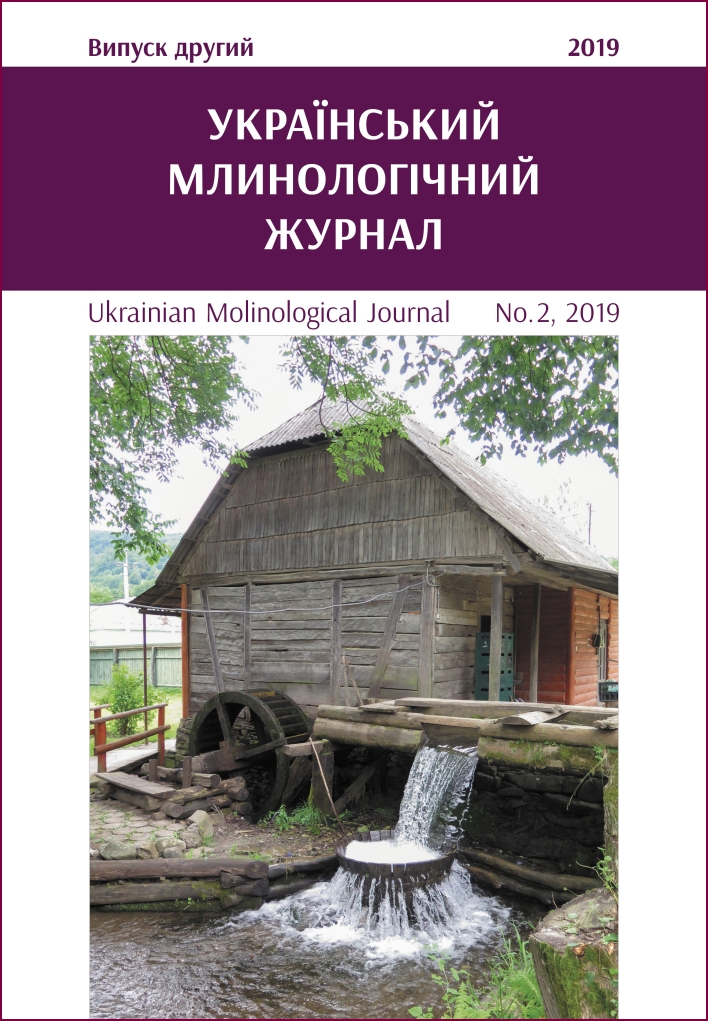 Olena Krushynska, TIMS member in the Ukraine, is making great efforts to place molinology on a firm footing in Ukraine. She edited the second issue of the Ukrainian Molinological Journal (sponsored by the Ukrainian Cultural Foundation), and arranged its sponsorship and distribution.
During the Symposium all the participants received a copy of this well-illustrated publication, which contains 305 pages and is partially bilingual (Ukrainian and English).
In Ukraine the journal was presented at a special Mill Day at the Zabolotnyi State Scientific Architecture and Construction Library in Kyiv, as well as in four other cities. The journal was distributed to various libraries, universities, museums and other institutions (and many mill enthusiasts all over Ukraine), and in addition radio, TV and newspaper interviews were given.
Both the first and second issue of the journal can be downloaded here:
Download the first issue (2011-2014)
Download the second issue (2019)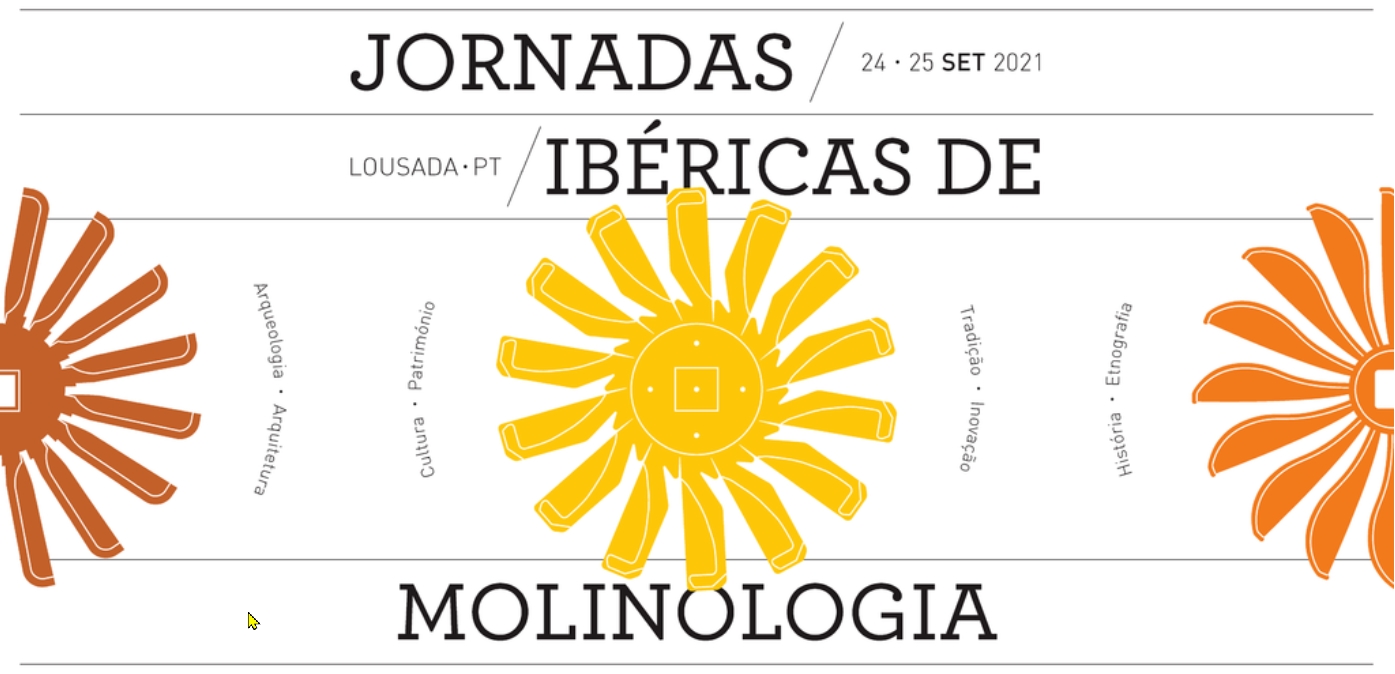 On the 24th and 25th of September, the 1st Iberian Days on Molinology will take place in Lousada (Portugal), bringing together a group of Portuguese and Spanish researchers, who carried out works and studies in the field of History, Geography, Architecture and Ethnography, with the intention to share experiences.
For more information:
Please enjoy the 4 videoclips made by Gerald Bost:
The 15th TIMS Symposium will be held in Germany.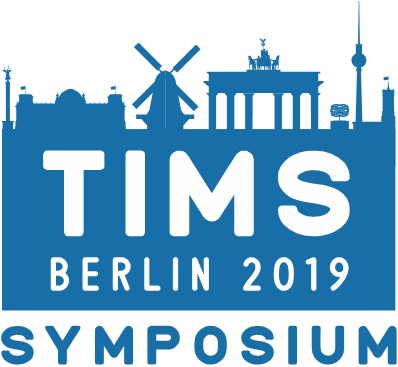 Tentative Dates
Pre-Tour: 12/08/2019 – 17/08/2019
Symposium: 17/08/2019 – 24/08/2019
Post-Tour: 25/08/2019 – 01/09/2019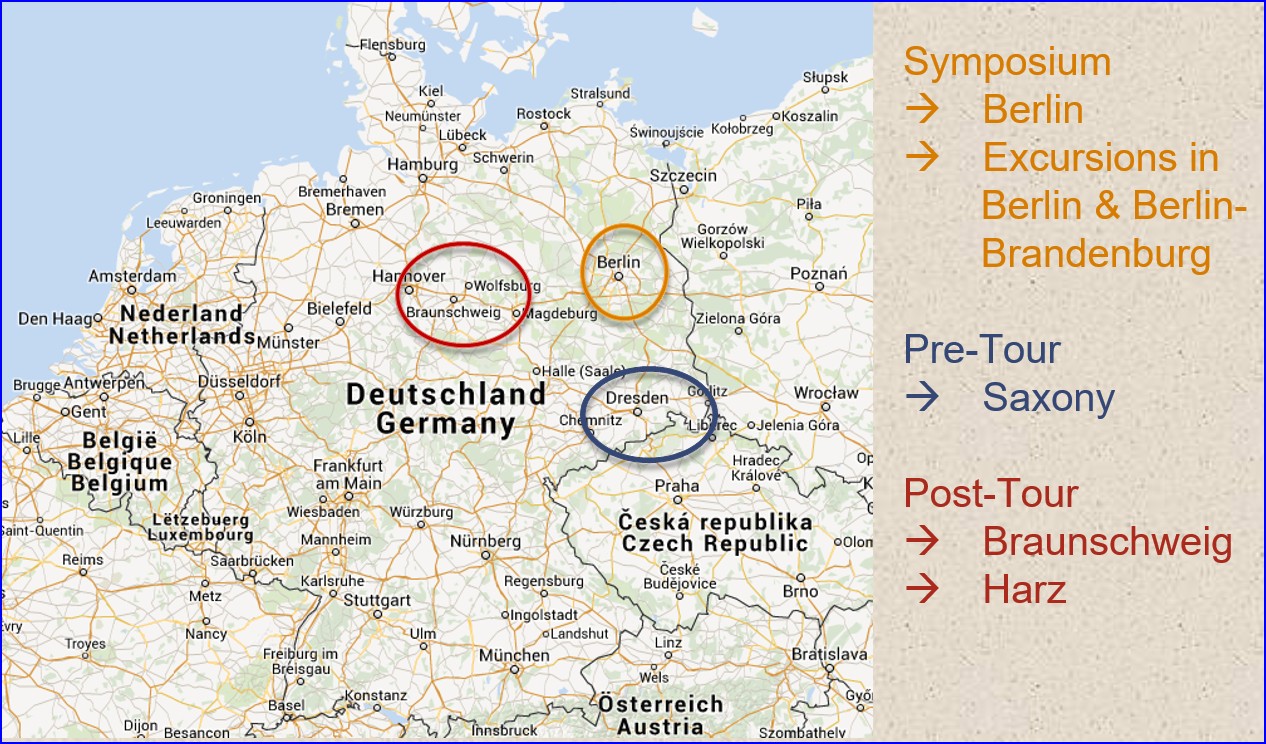 Chris Gibbings , TIMS member and dear mill friend has passed away on the 7th of February. Chris was the first Country Representative for France in the TIMS Council and has written many articles for our journal International Molinology. Many will remember the article on Hoarded Tower Mills in IM 75, which he had written together with Christian Cussonneau, and his last articles on the windmills of the Campo de Cartegena in Spain in IM 89, 90 and 91. 

Chris definitely belonged to the same group of molinologists as did Claude Rivals, Paul Bauters, Michael Harverson and others, who were promoters for an 'extended' culturally mill awareness.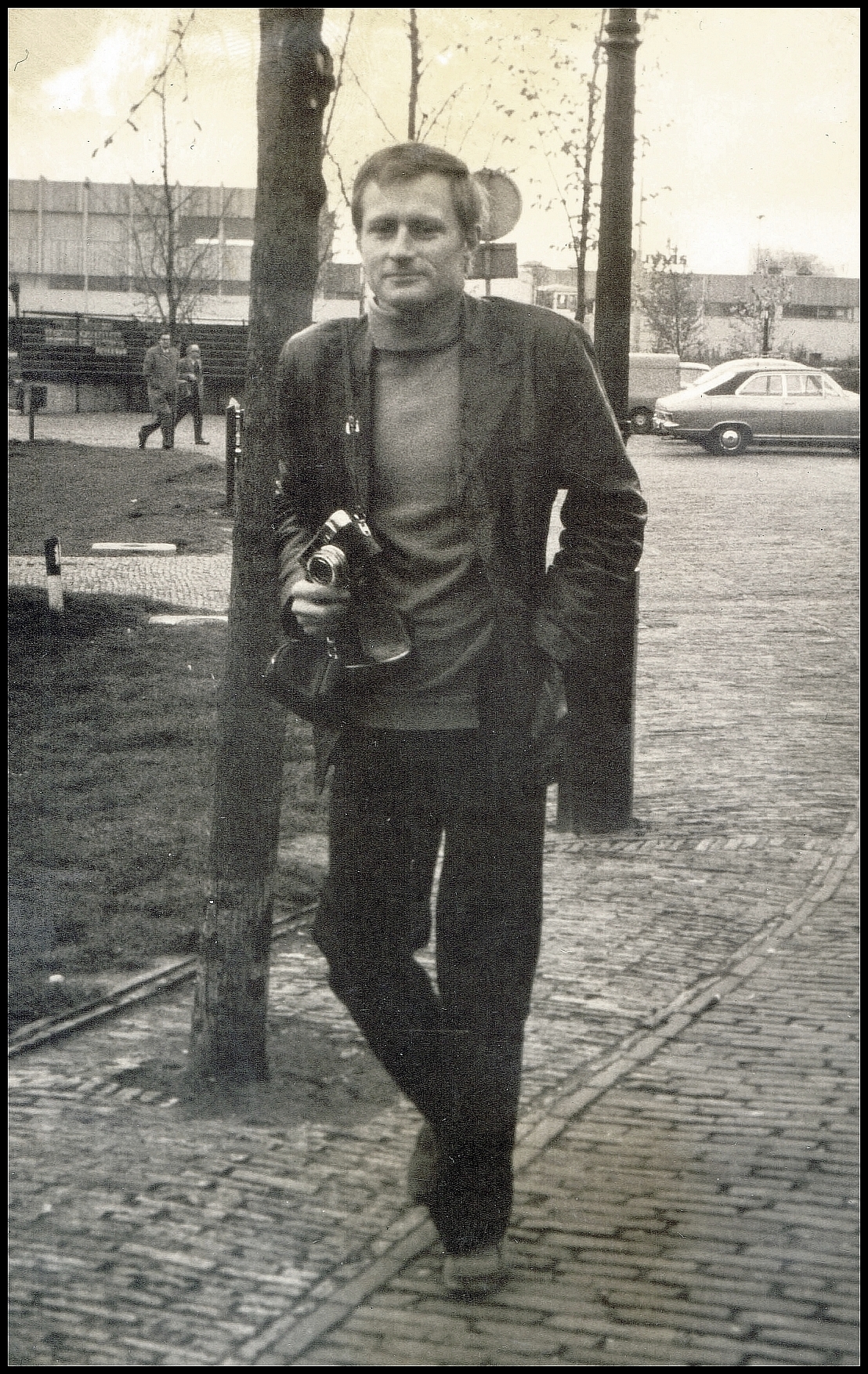 Chris in 1973 at the Zaanse Schans during the TIMS 3rd Symposium.
SEASON'S GREETINGS