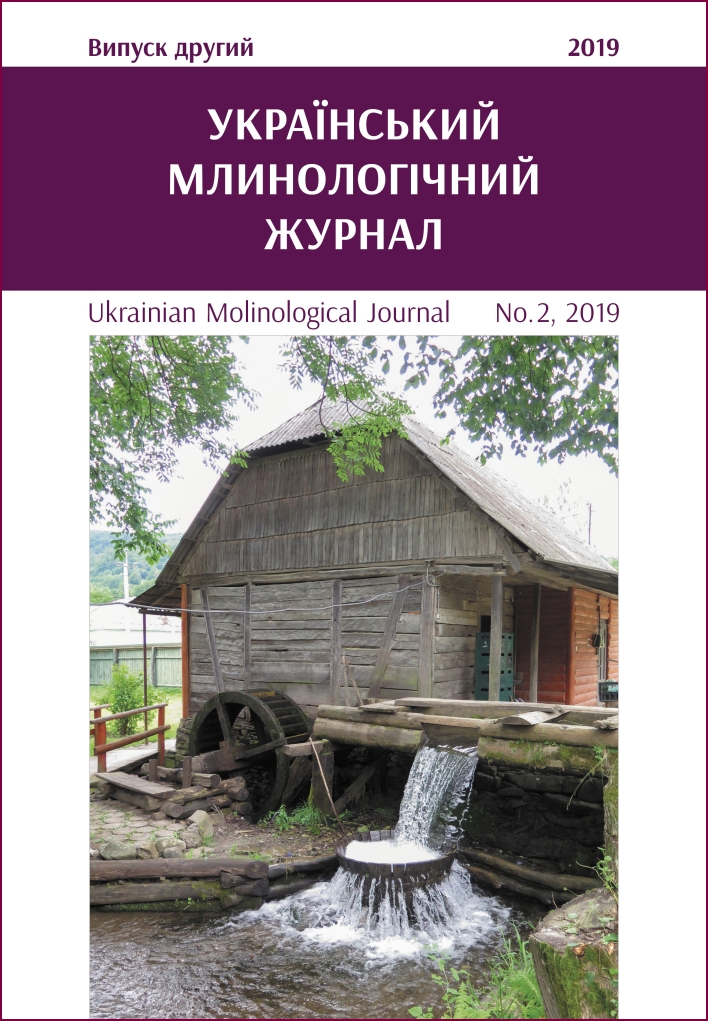 Olena Krushynska, TIMS member in the Ukraine, is making great efforts to place molinology on a firm footing in Ukraine. She edited the second issue of the Ukrainian Molinological Journal (sponsored by the Ukrainian Cultural Foundation), and arranged its sponsorship and distribution.
During the Symposium all the participants received a copy of this well-illustrated publication, which contains 305 pages and is partially bilingual (Ukrainian and English).
In Ukraine the journal was presented at a special Mill Day at the Zabolotnyi State Scientific Architecture and Construction Library in Kyiv, as well as in four other cities. The journal was distributed to various libraries, universities, museums and other institutions (and many mill enthusiasts all over Ukraine), and in addition radio, TV and newspaper interviews were given.
Both the first and second issue of the journal can be downloaded here:
Download the first issue (2011-2014)
Download the second issue (2019)