Tide Mill Exhibition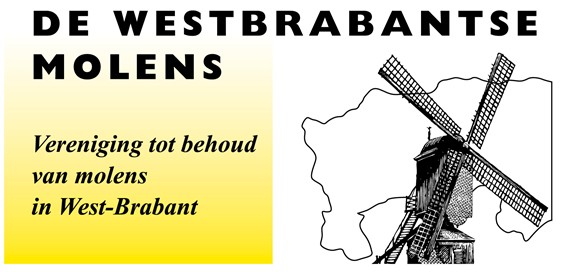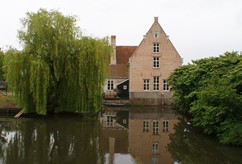 The Westbrabantse Mill society hosts an unique exhibition displayed at the renovated Tide Mill in Bergen op Zoom in the Netherlands:
Tides + Mills = Unique
The past year there has been frequent contact between our Mill society and Claudia Silveira of the Ecomuseum Municipal in Seixal Portugal. She has been working closely with various European institutes to put together under the flag of Europe Cultura 2000, the exhibition Tide Mills of Western Europe.
This exhibition has already been shown in many European countries but it has never been to the Netherlands before. Due to this fact, the recently restored Tide Mill in Bergen op Zoom and the fact that Bergen op Zoom celebrates its 800th year of city rights made the Westbrabantse Mill society decided to get this exhibition to Holland.
The international exhibition has been translated into Dutch and is extended with specific information about Tide mills in the Schelde Delta and specifically the Tide Mills in Breda and Bergen op Zoom.
No entree charge is applied to visit the exhibition and it is also incorporated in the guided city tours of Bergen op Zoom.
From June 2th to September 9th the exhibition is open from 10:00 till 16:00 on a daily basis only depending on presence of the Mill owner Hans Smeenk (phone: +31 6 2268 1724).
The address is Watermolenpad 1, Bergen op Zoom.
Note that the exhibition is in Dutch only!