TIMS Calendar 2016 Download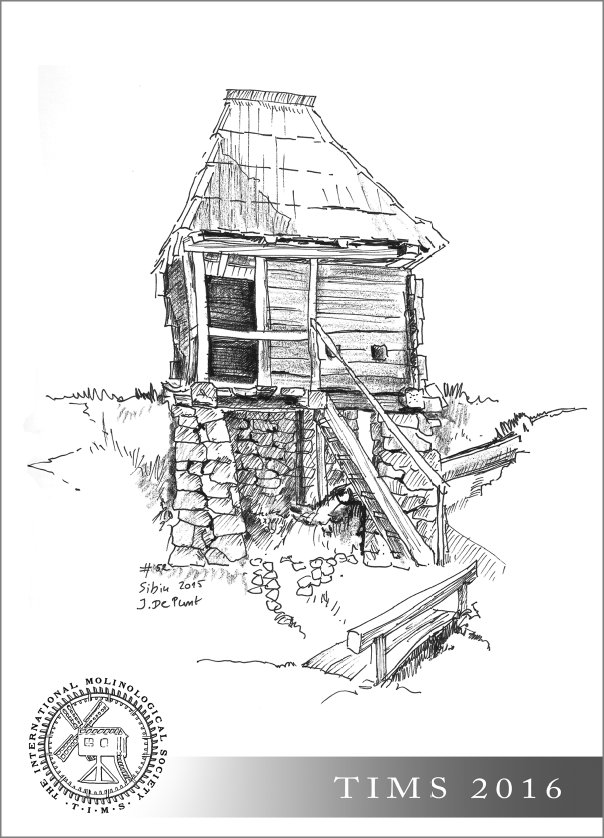 Katerina and Olga have made a fantastic TIMS Calendar once again, for which they have used the beautiful sketches of Johan De Punt of mills of the ASTRA Museum in Sibiu, made during the TIMS Symposium.
Download the TIMS Calendar 2016
The calendar can be printed in high quality on A4, or even on A3 format paper.
International Molinology Nr. 91 - NOW in the mail !!
The feedback to our request for articles for the anniversary IM was so overwhelming that the only sensible decision was to have a second one. The first double-size anniversary IM (No. 91) is now at the printer. The IMs will be put in the mail at the end of January . . . .

A summary of the articles can be found here.