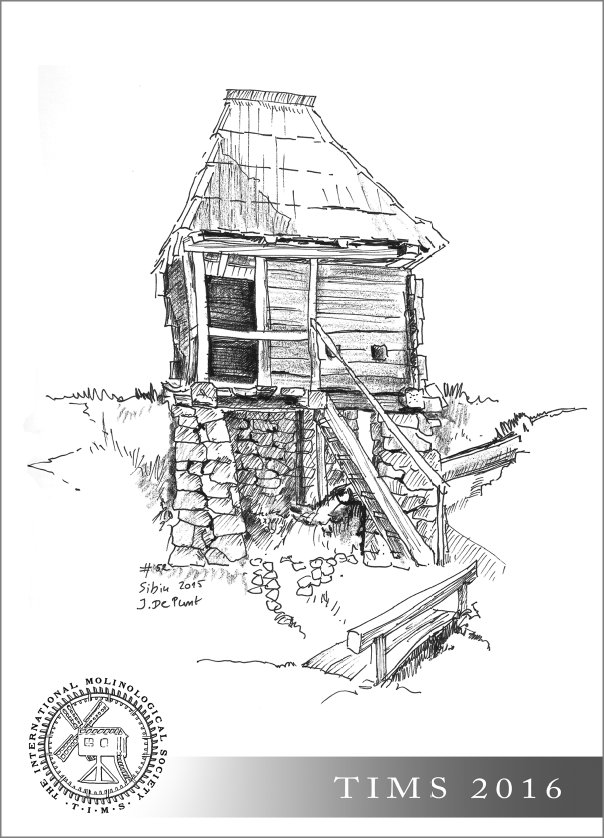 The TIMS Calendar for 2016 is now available for download.
International Molinology Nr. 91 - NOW in the mail !!
The feedback to our request for articles for the anniversary IM was so overwhelming that the only sensible decision was to have a second one. The first double-size anniversary IM (No. 91) is now at the printer. The IMs will be put in the mail at the end of January . . . .

A summary of the articles can be found here.
Happy New Year 2016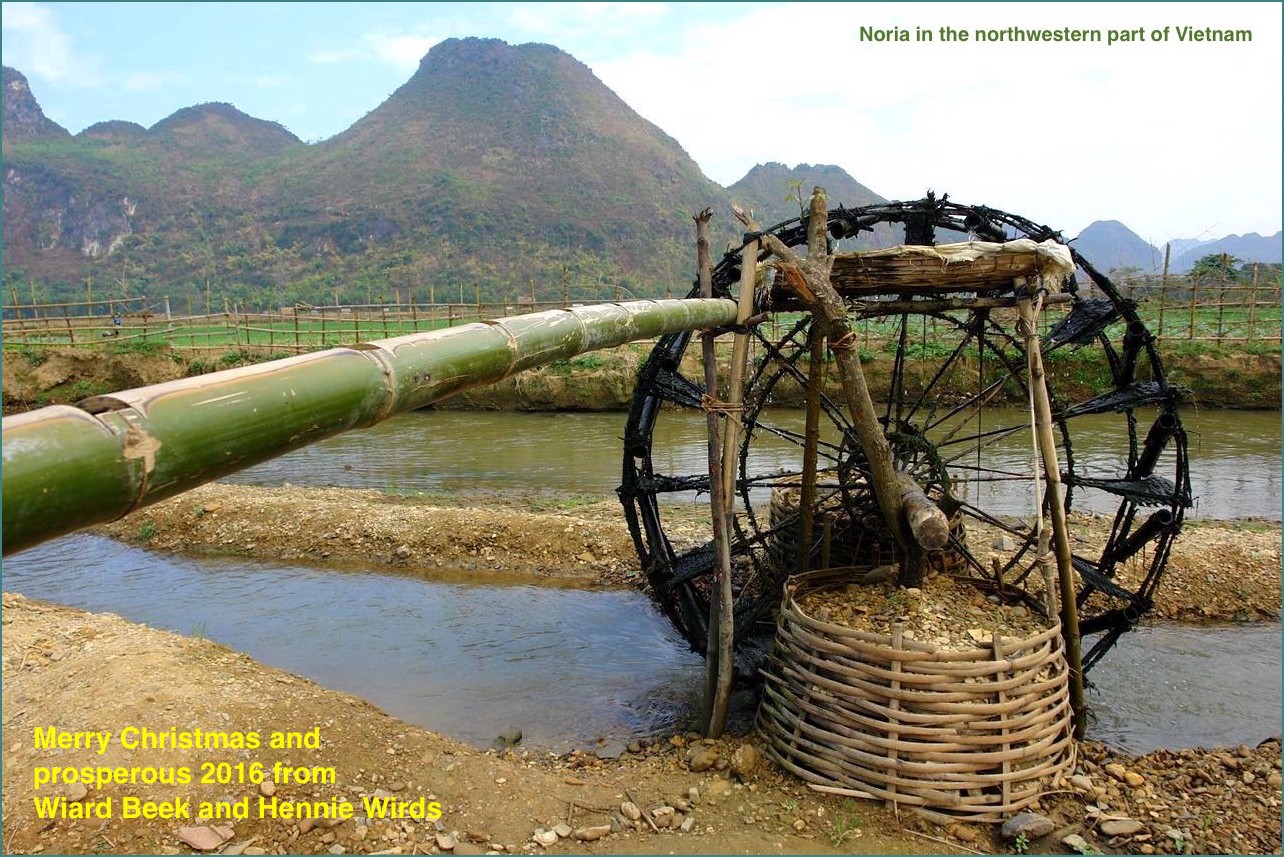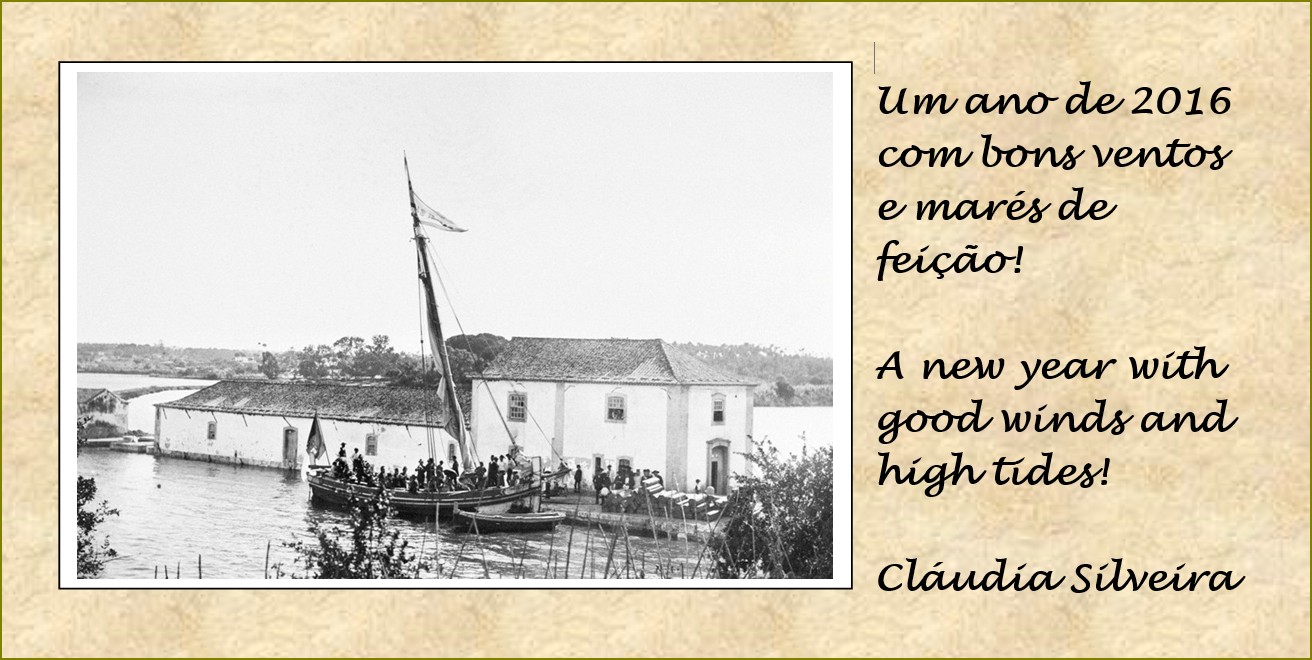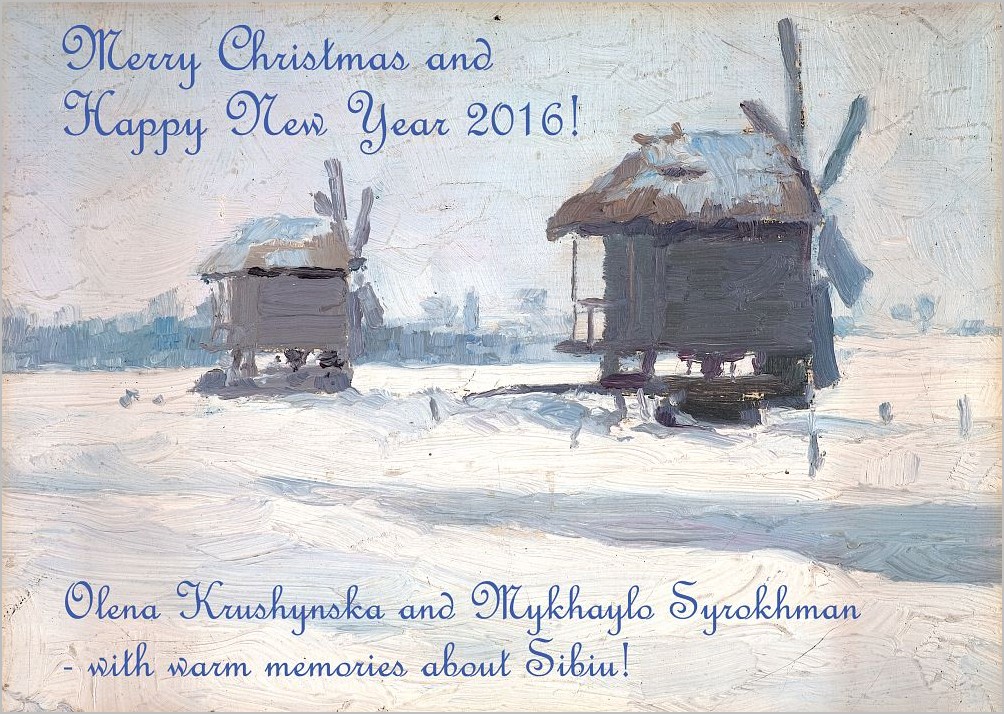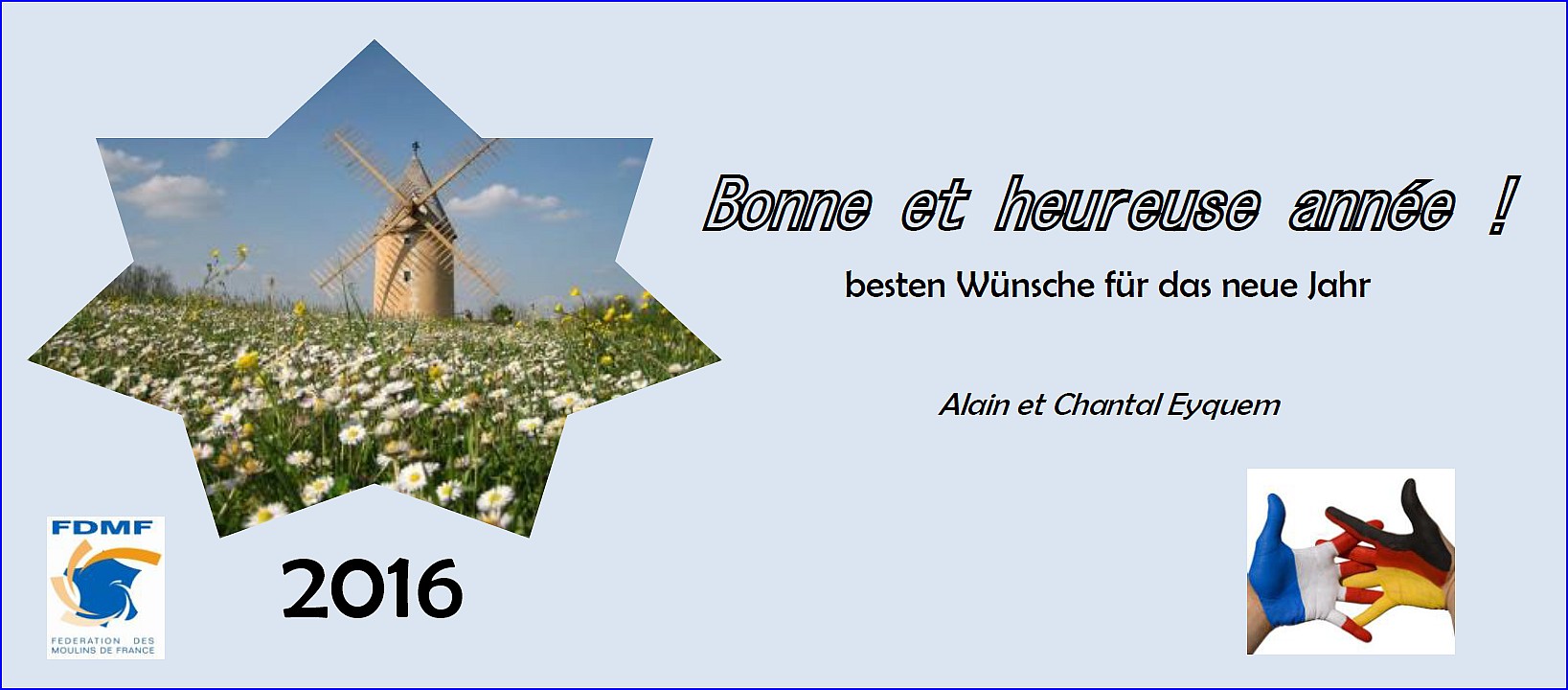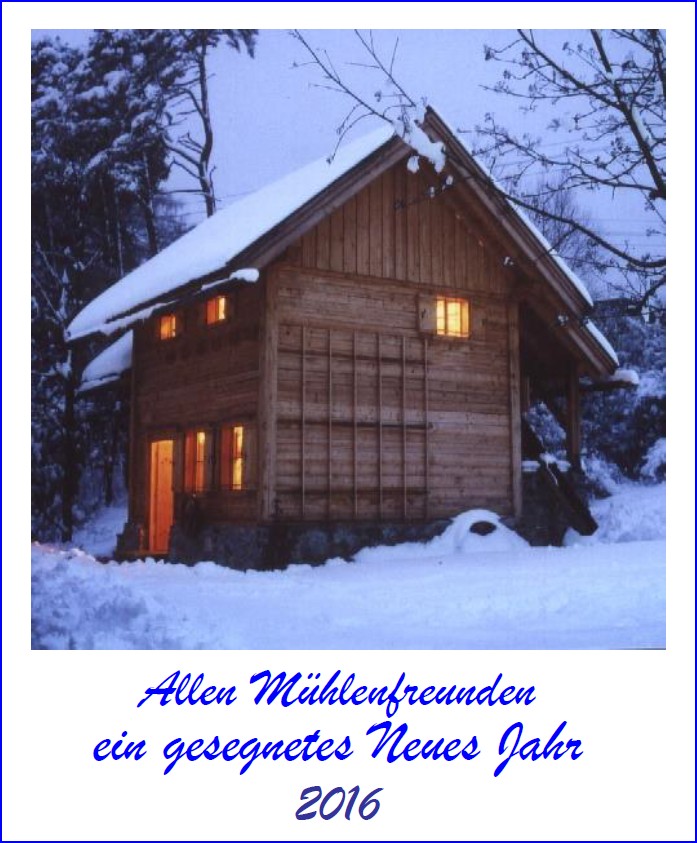 Austrian Mill Friends Society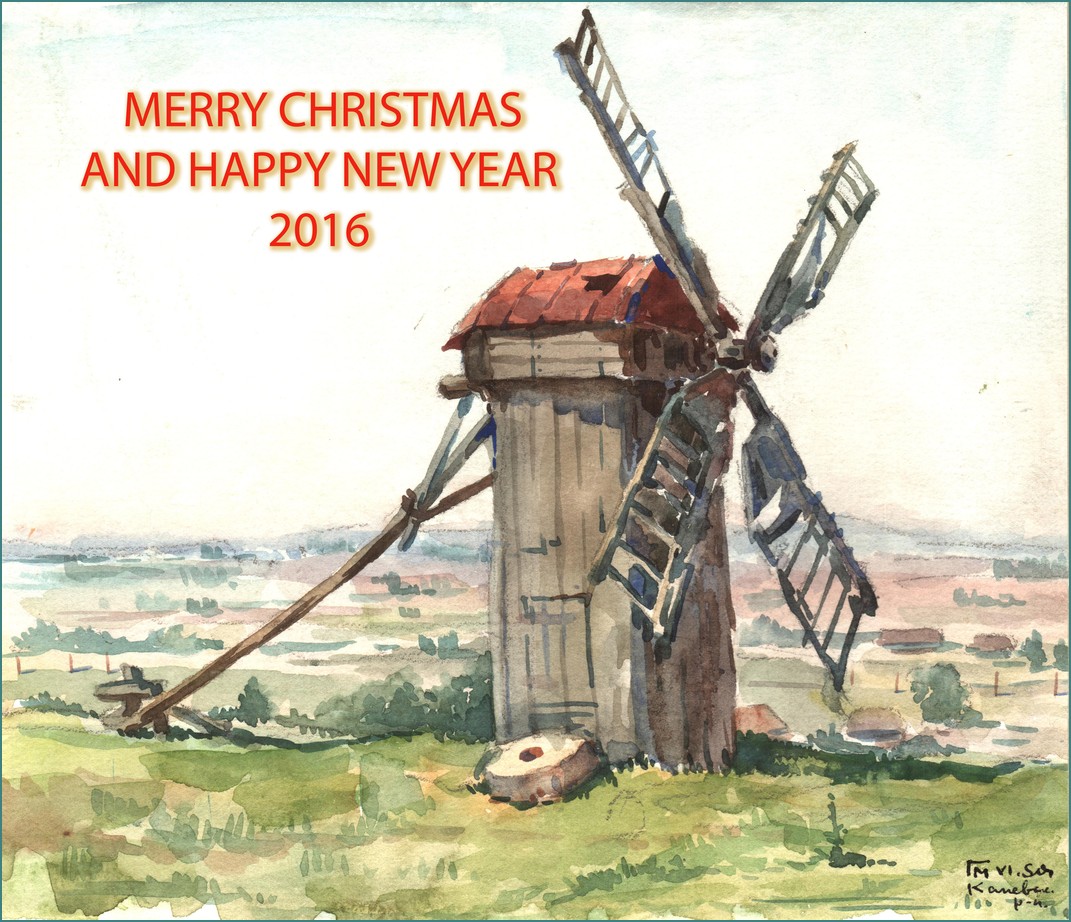 Nazar Lavrinenko - Ukraine
BM22 - Pine Creek Grist Mill, Its History, Description and Restoration by David Metz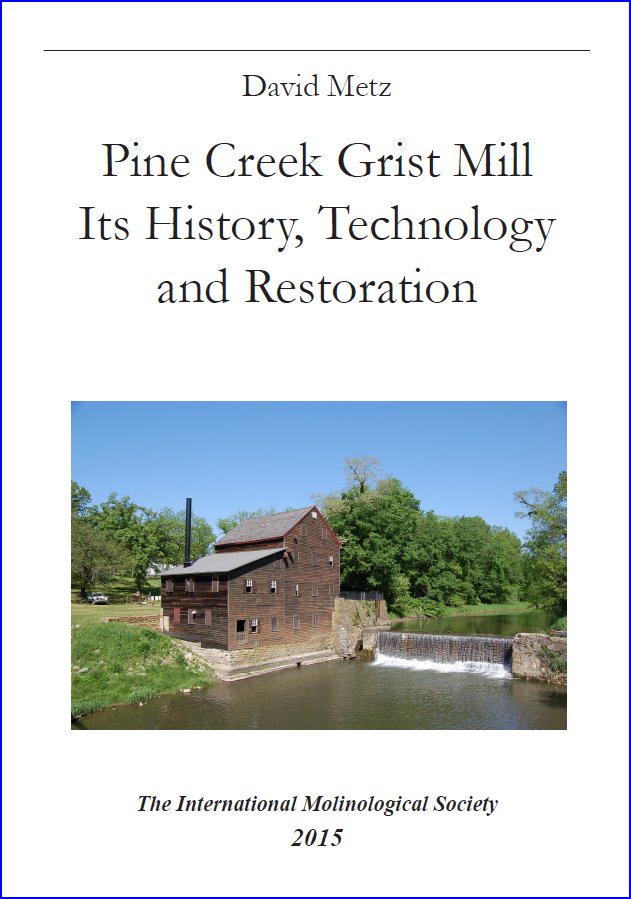 The next issue is our series "Bibliotheca Molinologica" is ready, and was sent to all members in December. Due to the heave weight, it was decided to use surface mail. This means that members in the USA and Canada will have to be a bit patient, as surface mail to these countries takes about 4-6 weeks.

Softback, 297 mm x 210 mm (A4), 202 pages, profusely illustrated with drawings and photographs in colour.
This latest book in the Bibliotheca Molinologica series concentrates on one mill located near Muscatine, a town on the west bank of the River Mississippi in the mid-western state of Iowa in the USA. When the Pine Creek Mill was first established in the 1830s by Benjamin Nye the River Mississippi was the frontier between the infant United States and Indian Territory. The mill's history is traced using documents, eye witness accounts, and evidence from the mill building itself. This history runs from first using the American flat milling technique, as described and patented by Oliver Evans, which was powered by a waterwheel, through the various modifications and alterations that were necessary during the remainder of the 19th century for the mill to remain competitive. The lives of people involved with the mill during its operation are also highlighted, from Benjamin Nye's family problems that led to his violent death, to the near fatal great flood of 1883, and the emigration to a new life in the USA of an East Prussian miller. Fortunately the mill stopped operating just as the land around the mill became the Wild Cat Den State Park which helped preserve the mill until its recent restoration and opening to the public in the last 20 years by the Friends of Pine Creek Grist Mill.
Photos and Videos of the TIMS Symposium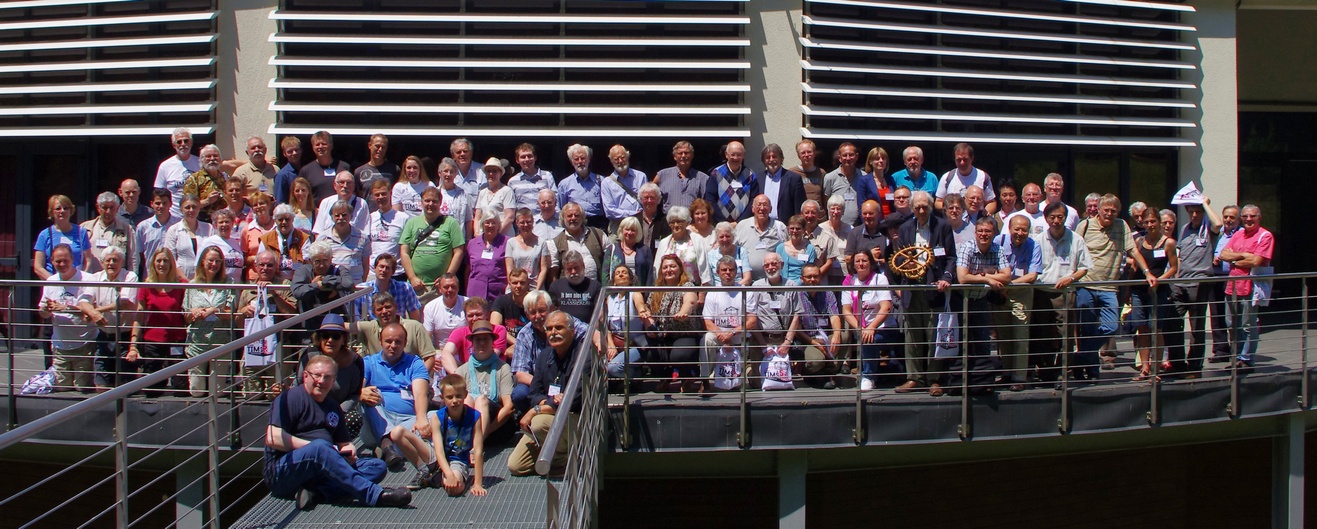 Photos by Olena Krushynska:
Videos by Gerald Bost:
TIMS Mill Tour 1
TIMS Pre-Tour Rudaria
Mills at Cornereva
TIMS Conference Part 1
TIMS Conference Part 2
TIMS Post-Tour 1
TIMS Post-Tour 2