15th TIMS Symposium DE2019 in Berlin
Number of Registrations : about 110
TIMS Symposium - "Open Day" in Urania on the 18th of August

For those who ONLY intend to come to the "Open Day" of the TIMS Symposium:
Here you can get additional information and your ticket.
Click here for the German version.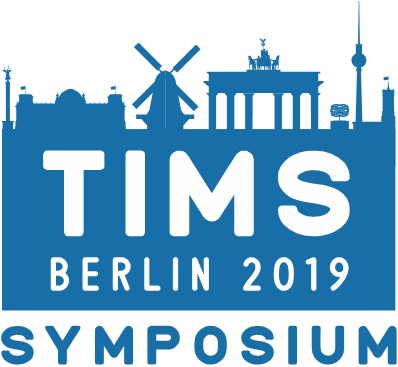 Dates:
Pre-Tour: 12/08/2019 – 17/08/2019
Symposium: 17/08/2019 – 25/08/2019
Post-Tour: 25/08/2019 – 31/08/2019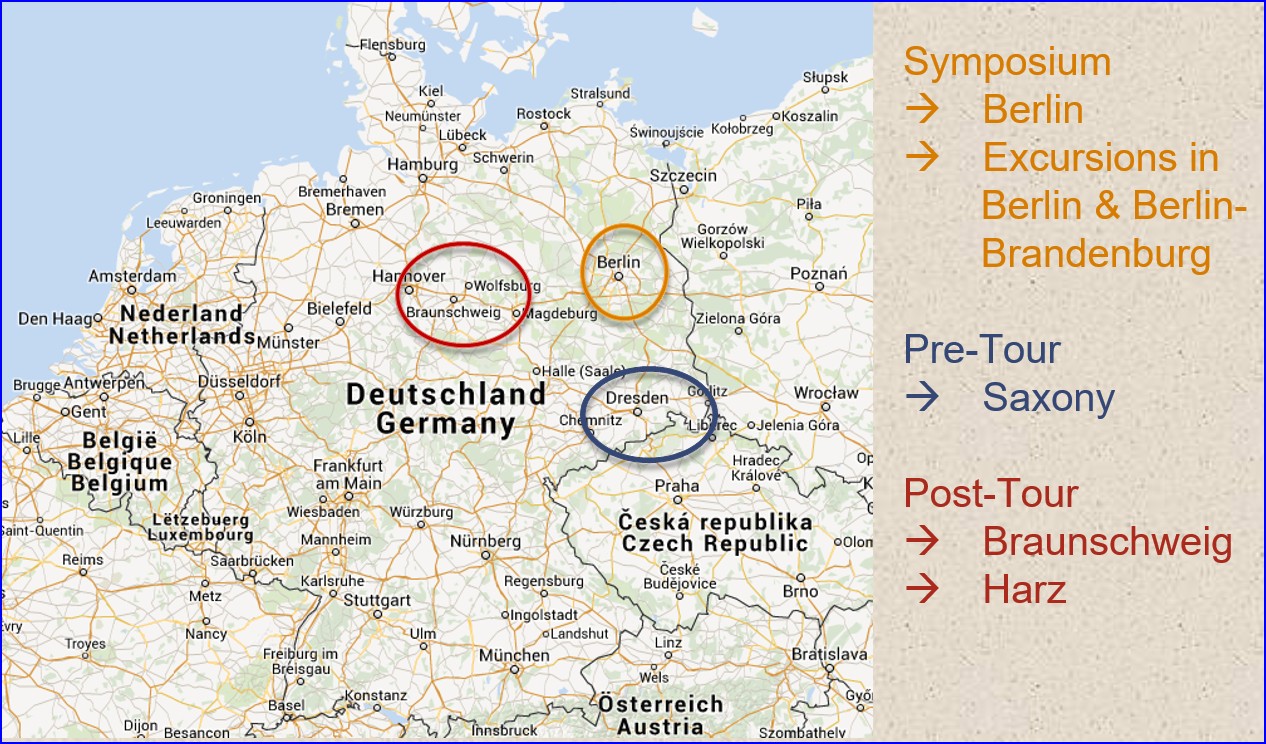 Latest issue of E-News available for download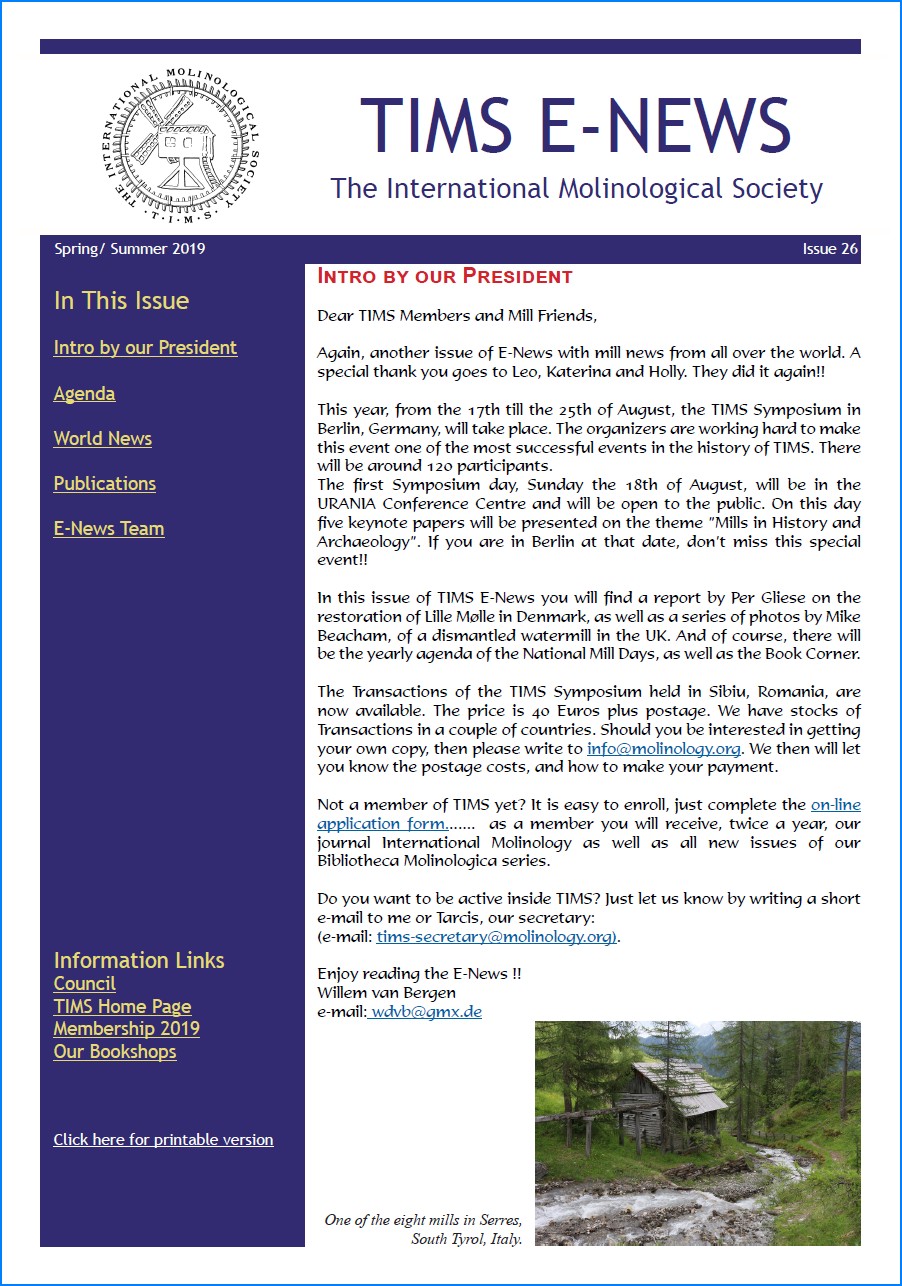 TIMS E-News Issue 26 (Spring 2019) is now available for download.
Enjoy reading!!
TIMS Calendar 2019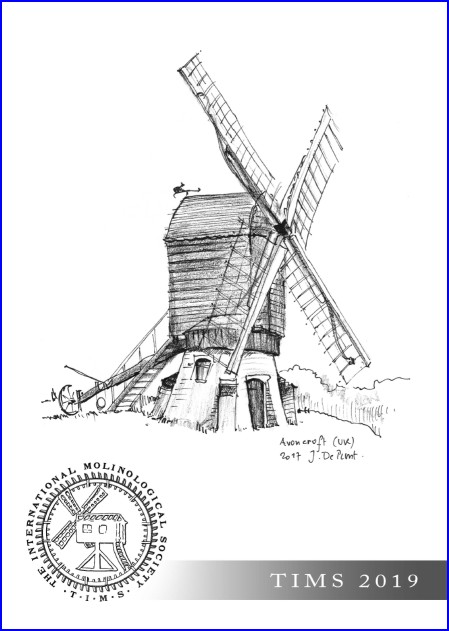 The TIMS Calendar for 2019 is now available for download