A Vízimalmoktól a Vízerőművekig - by Péter Kádár.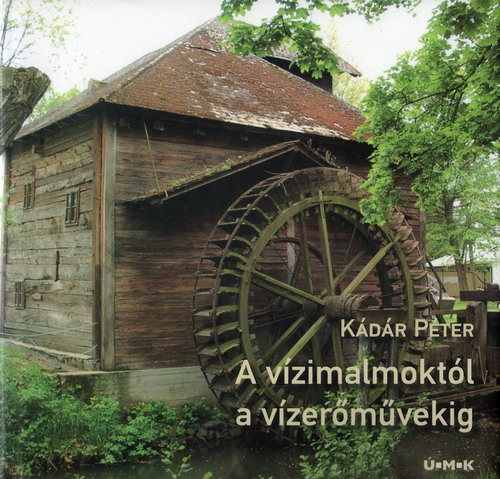 Size 552 pages.
ISBN 978-963-287-028-1
Published by Új Mandátum, Budapest in 2010
Price: 6800 Ft (approx. 22 Euro)
This is a heavy volume on watermills and hydro powered plants in Hungary and some areas in neighbouring countries (e.g. the region of the Little Danube in Slovakia). After an introduction describing types of waterwheels, turbines and hydro power plants, the book presents over 600 watermills and mill remains, region by region. In Hungarian, with summaries in English, German, French and Spanish. 552 pages, hard cover luxury edition in full colour.
Input: Leo van der Drift