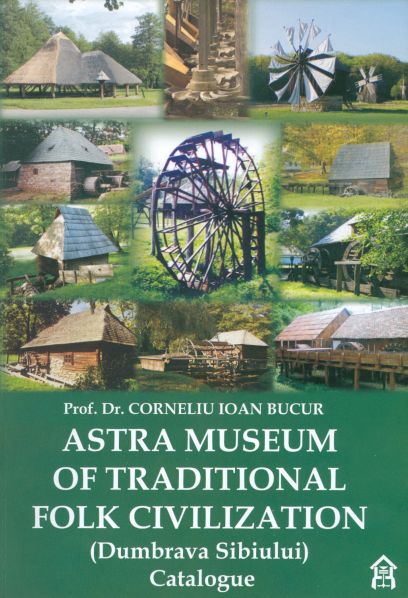 The Asta Museum in Sibiu has produced a wonderful new guide, in full colour of all their exhibits.
The catalogue, available in the english language, contains descriptions of several windmills and watermills, 2 boat mills and a horsemill. It is a must have for those which are interested in molinology in Eastern Europe.
For more information please contact the Astra Museum in Sibiu. price of catalogue, circa 35 euro plus shipping.
Input: Ton Meesters