Kovács József, Szélmalmaink.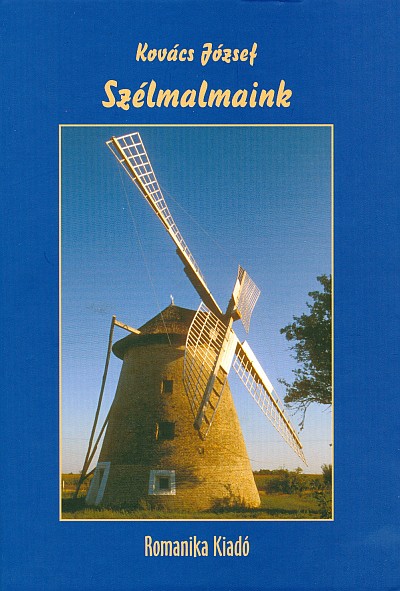 Budapest, 2005. 160 pages. Full colour
ISBN 963 219 116 1
This book is a complete inventory of all remaining windmills in Hungary. The text is in Hungarian, but with the many exterior photos it gives a clear view of the windmill types in Hungary.
Furthermore one can find two Ukrain windmills as well (paltrok mills). This book is a must-have for those interested in international windmills.
Input: Ton Meesters