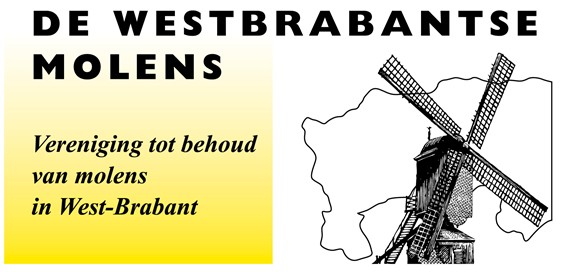 Tide Mill Exhibition
Tides + Mills = Unique
The Westbrabantse Mill society hosts an unique exhibition displayed at the renovated Tide Mill in Bergen op Zoom in the Netherlands.
From June 2th to September 9th the exhibition is open from 10.00 till 16.00 on a daily basis only depending on presence of the Mill owner Hans Smeenk (Phone: +31 6 22681724).The address is Watermolenpad 1, Bergen op Zoom.

Tide Mill Seminar
On Saturday, September 1st, an one day seminar will be held at the Old City hall (Oude Stadhuis) in Bergen op Zoom on the topic of Tide Mills.