Ozsváth, Gábor Dániel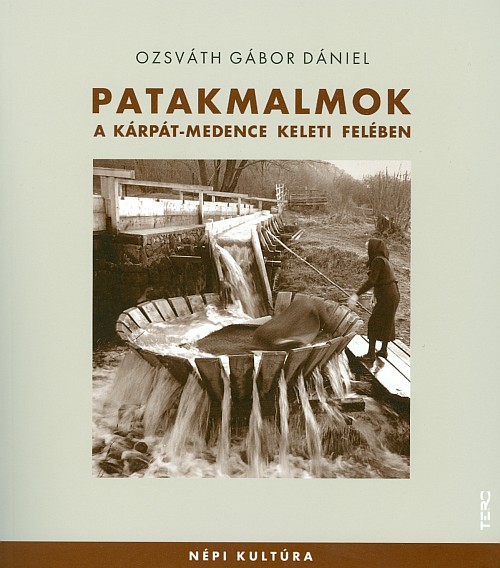 Patakmalmok. A Kárpát-medence keleti felében
232 p., Budapest 2011.
This book deals with the waterdriven mills in the Carpathians, the Hungarian part of Rumania and is written by T.I.M.S. member Gábor Dániel Ozsváth.
The book desribes cornmills, fulling mills, hammer mills etc.
It gives an excellent view on these mills. The participants of T.I.M.S. will remember a few ot hese mills, as some pictures were taken during the T.I.M.S. trip of 1997.
Input: Ton Meesters