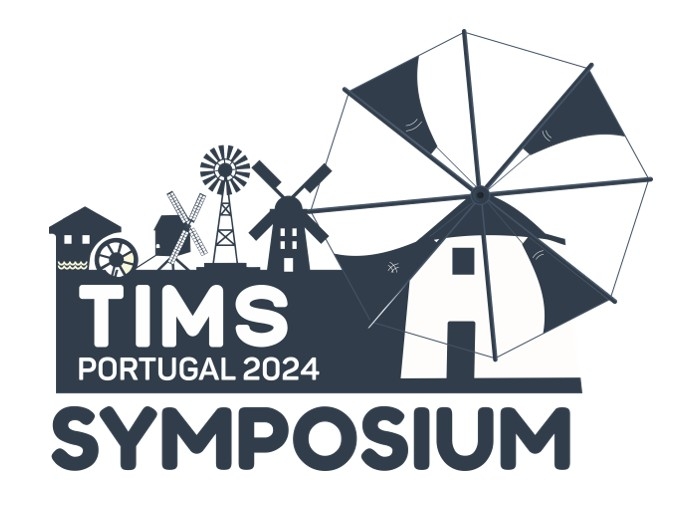 Dear TIMS member,
TIMS's Symposia are back!
The 16th Symposium of TIMS will take place September 21st to 26th , 2024.
Once again, I have the honour of serving the Society by chairing a symposium. Difficult times make it harder to deliver, but we (our team and Etnoideia) are fully committed and working hard to make it a success for TIMS and memorable for you!
We want to share with you the programme we are organizing. It is very close to its final form: dates, places and resources have already been set and will not be changed, so everybody can prepare travel arrangements. Yet nowadays, one can never put aside some unpredictability, so minor changes may have to occur. A final programme will be issued by July 31st, 2024.
The Municipalities of Ponte de Sor (near Lisbon) and Valongo (near Porto) will host the symposium. The symposium will be held during 6 days in these two locations, with a 2-day Mid-Tour (Central Portugal Mills) heading north and offering participants a comprehensive perspective of the diversity of Portuguese mills. Many Municipalities across the country will be collaborating and receiving TIMS members in their areas during the visits. Etnoideia will manage the event, providing a team and taking corporate responsibility under Portuguese law, thus complying to all legal requirements with respect to such an event.
Following the tradition of TIMS symposia, there will be a Pre- and a Post-Symposium tour, depending on a minimum of participants. The Pre-Tour will visit Southern Portugal, Tagus Estuary and Western Coast mills and the Post-Tour will visit mills in Northern Portugal.
There will be no pre-defined mandatory theme for papers in order to allow for the great diversity of TIMS and molinology to emerge. If any, the symposium's signature will derive from the thematic nature of member paper submissions. However, the framework of "Mills and Sustainability in the 21st Century" is proposed as a preliminary theme!
Dear TIMS Friend, you may now apply to participate in the 16th Symposium of TIMS. On behalf of the organizing team, I hope you will enjoy this event and have a great time among us.
Portuguese Mills are expecting you !